If you want the best results from your window coverings, we encourage you to consider our custom blinds.
When decorating any space, there are some furnishings that you can buy ready-made, and others that you'll want to have custom fit in order to get the best results. For example, we at Ashtons Blinds strongly recommend that you invest in custom blinds or other window coverings in order to make sure they fit your windows exactly. Our team has over 20 years of experience in providing high-quality window treatments of all kinds, and we will help you choose the perfect combination of window treatments to tie any space together.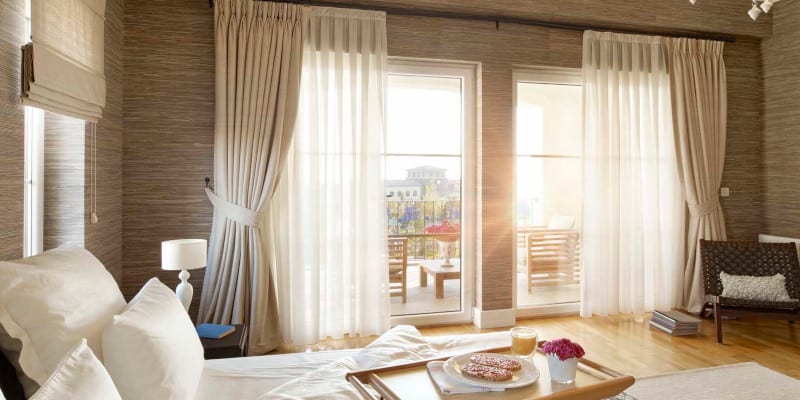 Our custom blinds are especially useful for windows that are smaller or larger than the typical standard, or those that have an unusual shape. We'll take your windows' measurements and create your blinds to those exact dimensions so you won't have to deal with any annoying slivers of light or give any nosy neighbours a gap to peek inside.
Even if your windows are standard-sized, our custom blinds are still a great investment, as we use only blinds from top manufacturers, and both the high-quality materials and the skillful construction from our team will make your blinds last for years to come. If you have questions about our blinds, don't hesitate to give us a call.
Our team is proud to serve the Meaford, Ontario community, and we want to help you make your space as beautiful and comfortable as possible. If you are interested in our custom blinds, simply reach out to our team today to find out how to get started.
---
At Ashtons Blinds, we offer custom blinds to residents of Thornbury, Collingwood, Meaford, Owen Sound, Craigleith, and The Blue Mountains, Ontario.