Most home improvement shows and designers these days are always working on ways to get more light into a space, and for good reason! A lighter space helps an area feel bigger, more spacious, and less cave-like! However, the case can also be made for blocking out the light with blackout shades, especially if you identify with one of these three types of people who could use blackout shades!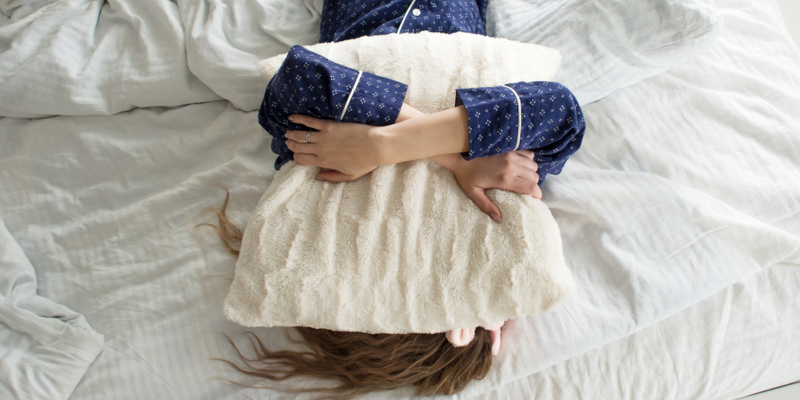 1.  The Parents- Children tend to wake up and be awake as soon as the sun is. That doesn't mean that they are ready for the day, however! When children are able to sleep in a place that is cool, dark and quiet, they sleep deeper and for longer. Blackout shades are able to block the light and heat or cold to give your children that ideal sleeping environment.
2.  The Night Shift Employee- It can be very hard for the night shift employee to sleep during the day when the rest of the world is awake and moving. Blackout shades can help you to fall asleep and stay asleep for a full day's rest while also insulating the sounds that show the rest of the world is wide awake.
3.  The Energy-Conscious- When you let in a lot of sunlight, you are also letting in a lot of heat. Additionally, big walls of windows aren't going to be as warm or insulating as drywall. Blackout shades can help block some of the extra heat and cold, leaving your home better able to stay at a steady temperature.
At Ashtons Blinds, we would love to tell you more about our blackout shades, so please get in contact with us soon!