Karen James is thrilled to announce that Leslie Lewis has taken over as the new owner of Ashton's Blinds! For many years, Karen James has run Ashtons Blinds and been the driving force behind turning the business into what it is today. With mixed feelings, Karen recently announced that she will be retiring to enjoy some much needed downtime.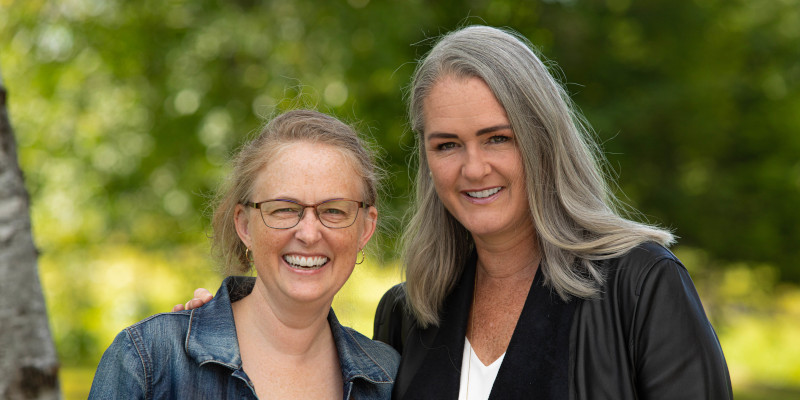 Many of you know Leslie from her previous business, Evolution him & her and InteriorMotives among some of her previous ventures in this business community. In addition, her experience with local builders and designers makes her the perfect fit to continue the excellent service, custom product selection, and quality installations that our customers have come to expect over the years. She has lived in this community for 30 years, knows so many of you, and is really looking forward to working with her favourite people in the future.
While Karen will greatly miss connecting with her customers, she is confident the training and support she will provide Leslie in the coming months will allow for a seamless transition. Leslie is proud to be able to carry on the legacy of Karen's family-run business.
Rest assured, the excellent product selection and service will continue. Karen wants to thank every one of her customers for trusting her to provide innovative and quality products in their homes over the years and would like to say a fond farewell for now but not a forever goodbye to everyone!