At Ashtons Blinds, one of the reasons we love running our blinds and window covering business is because of the people we get to meet and serve. This is why it means so much that you supported us in CommunityVotes Grey County 2021. We received "Gold" status in the blinds and window coverings category, and we are extremely appreciative of your support in this recent community voting event!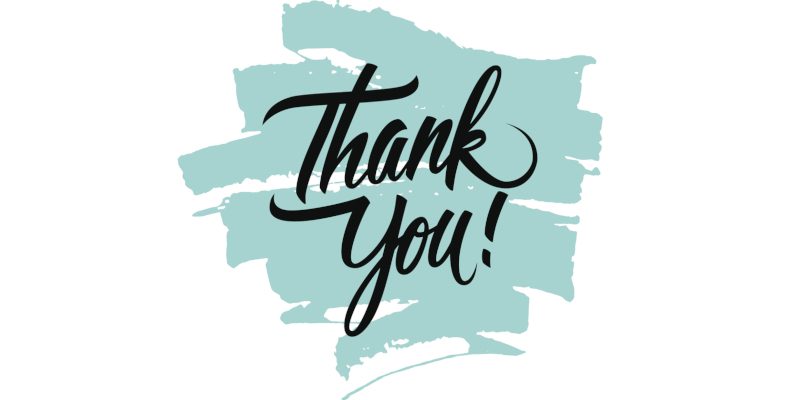 CommunityVotes Grey County lets residents and community members of this area vote for their favourite small businesses, from real estate agents and hairdressers to HVAC contractors and opticians. We recognize that there are many places you could get blinds and window coverings from in Grey County, so this recognition as one of the best sources for window treatments means a lot to us and our small business.
When you support our small business, you are also supporting a female entrepreneur. Karen James is our owner and founder, and she is thankful for the opportunity she has had to make an impact on her community by providing quality blinds and window coverings expertly installed by a crew of talented installers. In Thornbury, Ontario specifically, female entrepreneurs compose over 80% of small business owners located here, and since we run our business out of Thornbury, we are proud to be part of this statistic.
Again, we want to thank you for your votes and support during CommunityVotes Grey County 2021. We look forward to another great year of serving our customers in 2022 and giving back to our local community.