Choosing the right window treatments can be a tough decision. There are several different types, such as blinds, curtains, shades, and shutters. So, which type is right for you? Here's a guide to discovering the best window treatments for your home.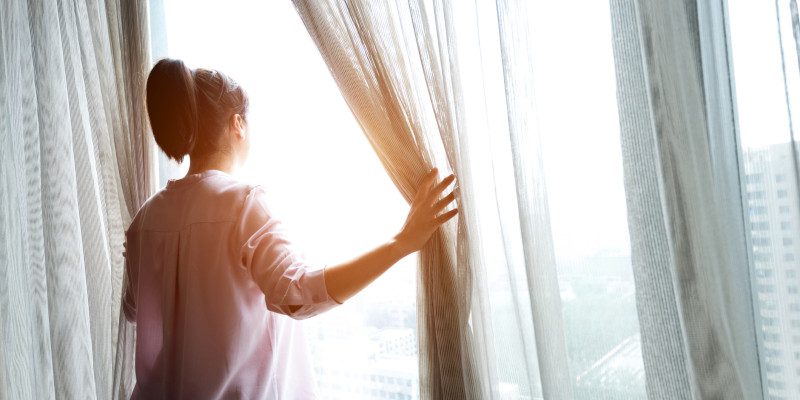 Blinds – Blinds can be a very suitable and standard option in a home. Blinds are the most affordable out of all the types of window treatments. This is a great option for a rental property or business because they are easy to clean and are sustainable.
Curtains – Curtains are a great option for a home — they can bring life and warmth to a space, and make your home feel cozy. There are endless options to curtains, with endless patterns, colours, and fabrics to choose from.
Shades – If you desire to block out the sun, but would still like natural light to come through, window shades are the right window treatment for you. There are several different types of shades to choose from, including roller shades (pull down from a roll), roman (fold out like drapery panels), and honeycomb (pull down shades that collapse). Although they're a little higher in price, all of these shade options make for great window treatments.
Shutters – Shutters are the most expensive option of window treatments. Shutters offer great curb appeal. Shutters should be fitted specifically to your window, or you can explore available stock options.
We hope this guide has helped you determine which window treatment is best for you. If you have any questions regarding window treatments and the products we supply, please contact us at Ashtons Blinds today.