Window shutters are perhaps the most universally loved window treatment. Maybe you're as enamoured with window shutters as everyone else is. Maybe you love that they give a home a timeless, sophisticated look, but you're on the fence about buying them. After all, shutters are on the more expensive side when it comes to window treatments. However, there are several reasons that window shutters are worth the investment.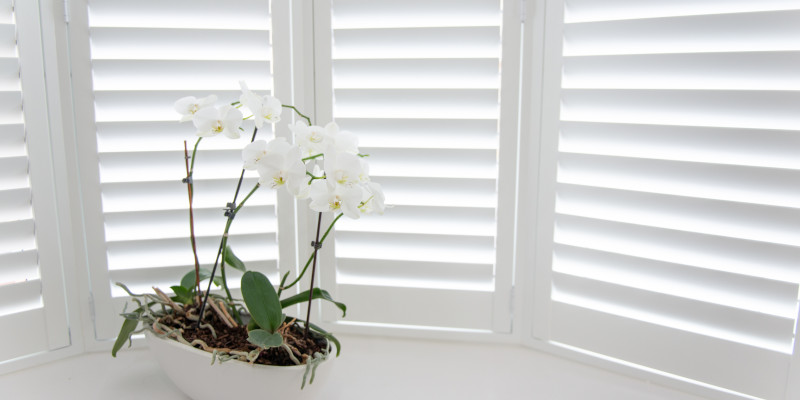 They add value to your home. You might not be thinking about selling your home, but if that time comes, window shutters make your home more attractive to prospective buyers.
They are durable. Shutters generally last much longer than blinds do. Investing in quality materials means you won't have to replace your window treatments often.
They are easy to clean. All window shutters really need is to be dusted and wiped down with a damp cloth once in a while. In contrast, other window coverings, such as curtains, collect more dust and require more steps and effort to clean.
They conserve energy. Window shutters insulate your windows. They keep the indoor temperature comfortable, which means your heating or cooling system doesn't need to work as hard, and you end up saving money on your bills.
They won't go out of style. If window shutters have been popular for hundreds of years, it's unlikely that they will become outdated any time soon. You won't have to switch them out when another trendy style comes along.
To learn about our window shutters or to schedule a free in-home consultation, contact us at Ashtons Blinds today.