Venetian blinds provide a classic elegance and exceptional functionality for both residential and commercial applications.
If you are looking for quality venetian blinds that will be a beautiful addition to your Collingwood, Ontario home or business, our professionals here at Ashtons Blinds are ready to assist you. We make it easy to better understand the simple beauty of venetian blinds by bringing all our samples to your location and thoroughly explaining the various options available.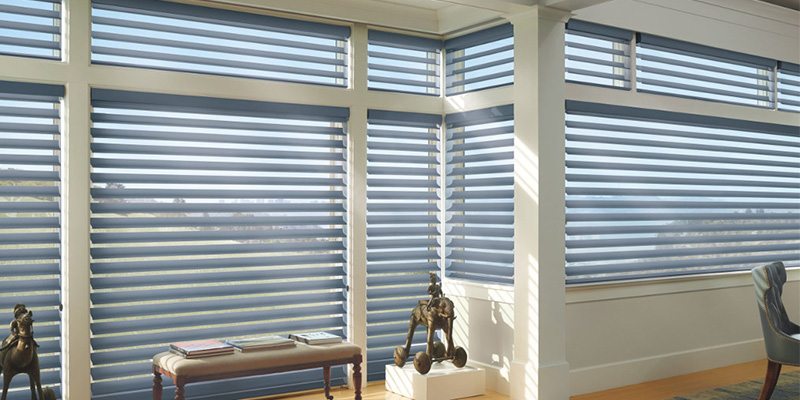 Venetian blinds are an excellent choice when you want full flexibility to control the light coming into your home or business, as well as the level of privacy desired or the ability to enjoy the outdoor view at any given time. In our more than 20 years of experience in the window treatment industry, we have learned which companies offer the most functional and durable venetian blinds, and those are what we offer to our clients. By our doing the homework for you, you can be confident that your venetian blinds will give you the performance you expect.
It doesn't matter if you have a standard-size window or something completely unique, as our venetian blinds can be custom-crafted to provide a perfect fit. You'll love the stylish appearance that is a classic look that goes with any décor. With a wide variety of materials, your venetian blinds will be an ideal finishing touch that is the ideal union of functionality and beauty.
Contact us today with any questions you have about venetian blinds or if you are ready to take the next step and invite us to your home or business to show you our samples and discuss the best option for your needs.
---
At Ashtons Blinds, we offer venetian blinds to residents of Thornbury, Collingwood, Meaford, Owen Sound, Craigleith, and The Blue Mountains, Ontario.