Your new window treatments will look great with your furniture, wall colours, and room décor.
Are you looking for a subtle window treatment that offers flexibility and protection? One option that may be a good fit for your windows are panel track shades, and at Ashtons Blinds we can assist you with your next window treatment solution in Blue Mountains, Ontario.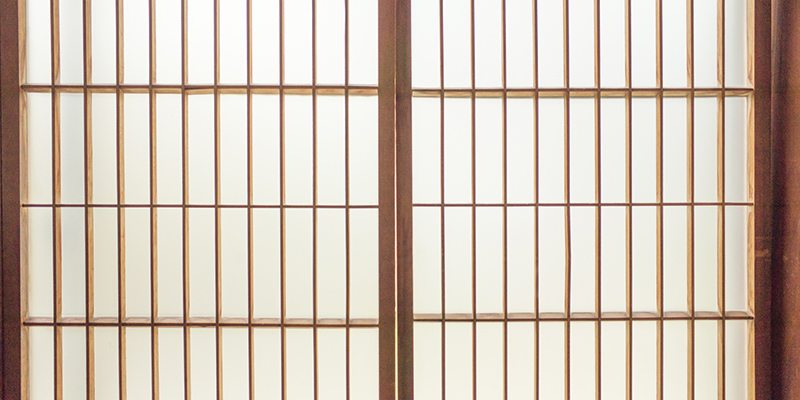 Panel track shades are a wonderful option when you like the idea of vertical blinds but would prefer something more substantial on your windows. Ideal for sliding glass doors or oversized windows, panel track shades offer a uniform look with the flexibility to choose the materials for the shades that you prefer. Your new window treatments will look great with your furniture, wall colours, and room décor.
During your free in-home consultation, we'll provide samples of panel track shades and help you determine which style, pattern and colour will best suit your window application. Then we'll provide professional installation that offers long-term results for your living and working spaces. At Ashtons Blinds, we are committed to your satisfaction, and that is why we bring our samples to you, so the decision-making process is as easy as possible.
If you have attempted other window treatment options without much success or have non-standard windows that require unique solutions, you can find just what you need with us here at Ashtons Blinds. While we have a storefront, we know that seeing our samples in your space will help you achieve your goals for functional and pleasing window treatments.
Contact us today to schedule your in-home consultation and to learn more about our complete line of products and services at Ashtons Blinds.
---
At Ashtons Blinds, we offer panel track shades to residents of Thornbury, Collingwood, Meaford, Owen Sound, Craigleith, and The Blue Mountains, Ontario.