There are many reasons why our wooden shutters could be the best option for your home.
Each type of window covering has its own advantages, and wooden shutters are no different. Here at Ashtons Blinds, we have had customers end up choosing this type for a variety of reasons. Some choose them because of the ability to easily control sunlight and amount of privacy. Some love the way wooden shutters complement their décor. Still, others like that they are practical for holding up to the antics of cats that are intent on reaching the birds outside. While they may be able to climb them, their claws won't be as damaging as they would be to a fabric window treatment.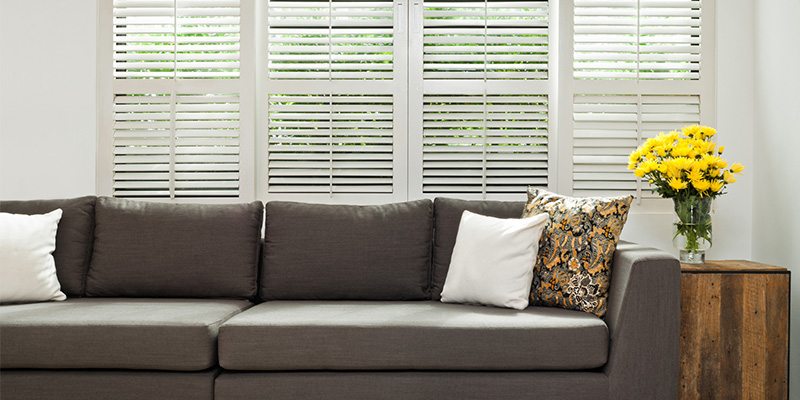 We're experts in our field and can assist you with choosing the best window treatments for your lifestyle, needs, and décor. Our ability to do custom work, including fitting nonstandard window and door openings, ensures you'll get the result you desire. With our creativity and problem-solving skills, there is very little we can't accomplish.
You can get started learning about our wooden shutters and other window treatment options by coming by or calling to arrange a free in-home consultation. We are confident you'll be impressed with our selection of top brand wooden shutters.
You can count on us for attention to detail throughout the process, including keeping the work area clean and leaving your home as good or better than when we started the installation. Call today with any questions you may have about wooden shutters or other types of window treatments that would be ideal for your Collingwood, Ontario home.
---
At Ashtons Blinds, we offer wooden shutters to residents of Thornbury, Collingwood, Meaford, Owen Sound, Craigleith, and The Blue Mountains, Ontario.