A great window covering option is venetian blinds. They look good in any room and provide many functional benefits. Below are a few reasons we here at Ashtons Blinds feel that you will love venetian blinds for your windows.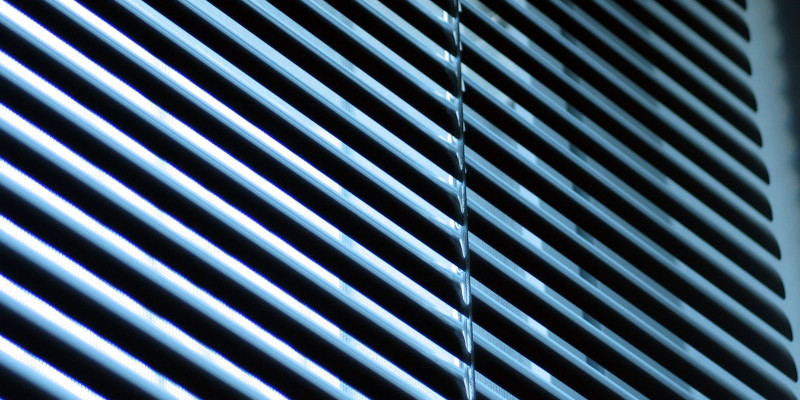 Colour – Venetian blinds do come in the traditional colour options of wood, white, and metal. But they also come in stylish colours like blue, red, and black.
Privacy and Light Control – With venetian blinds you are able to easily control how much privacy and light you would like in a room by either fully opening or closing the blinds, or by opening or closing the slats of the blinds.
Easy to clean – One very important consideration in any blinds you choose is how easy they are to clean. Venetian blinds are easy to wipe down and are a great option for locations like the kitchen where they may get a little dirtier.
Temperature Control – Venetian blinds give you the control to decide how much warm sun you let into a room.
Durable – Venetian blinds are made to last for years. They are well made and durable. They are a great option for rooms like the bathroom where they will be exposed to large amounts of humidity.
Venetian blinds are both functional and stylish. They offer all the benefits you would hope to get in window blinds. Call us today to set up your custom consultation. You can come into our store or we can bring our blind samples to you so that you can see them in your home or office.