Getting your window treatments through us is an exceptional experience.
At Ashtons Blinds, we believe the best way to shop for window treatments is in the comfort of your Collingwood, Ontario home. That isn't just to avoid the traffic on the way to our showroom, as lovely as it is, but so you can see all our samples in your home's unique lighting and with your other décor items, so you can be sure your selection will properly match and augment your style. We also believe it is the best way to shop for window treatments because you get a level of personal attention you won't get elsewhere.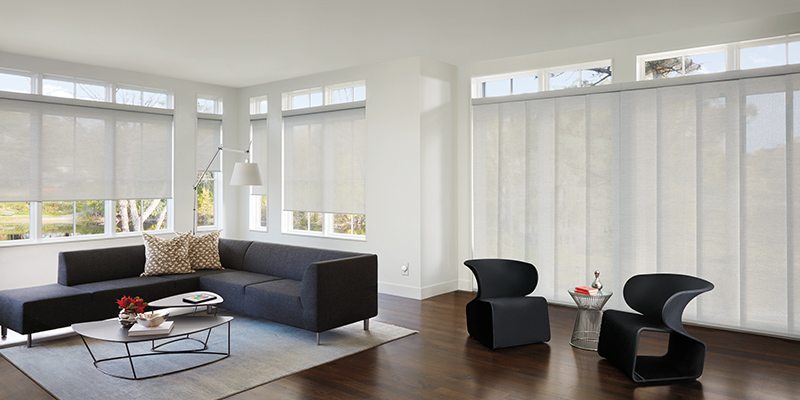 We believe in going the extra mile so that our customers are completely happy with their window treatments. We will thoroughly explain all your options, including colours, styles, features, and price, so you can make an informed decision. You can be confident that our more than 20 years of experience with window treatments will be a valuable resource, so you will get the perfect ones for your home. It doesn't matter if you need window treatments for just one or two rooms, or your entire home– you can count on us to provide custom window treatments that look and function they way you want them to.
There is nothing more frustrating than searching through one store after another to find the window treatments you want and then finding out they don't fit your window properly. You can avoid that scenario by having us create the custom window treatments that are a great investment for your home. Call today to schedule your in-home consultation to learn more.
---
At Ashtons Blinds, we offer window treatments to residents of Thornbury, Collingwood, Meaford, Owen Sound, Craigleith, and The Blue Mountains, Ontario.