With our blackout shades, you'll never have to worry about the sun disturbing your rest.
While natural sunlight has a number of benefits, sunshine can also be a detriment in the wrong circumstances. For example, you may find it difficult to work on a computer or enjoy a TV show if the sun's glare is making it hard to see what's on your screen, and having too much light in a room can make it difficult to get good nap during the day. If you need an effective, reliable way to block out light, you can turn to our team at Ashtons Blinds to get high-quality blackout shades.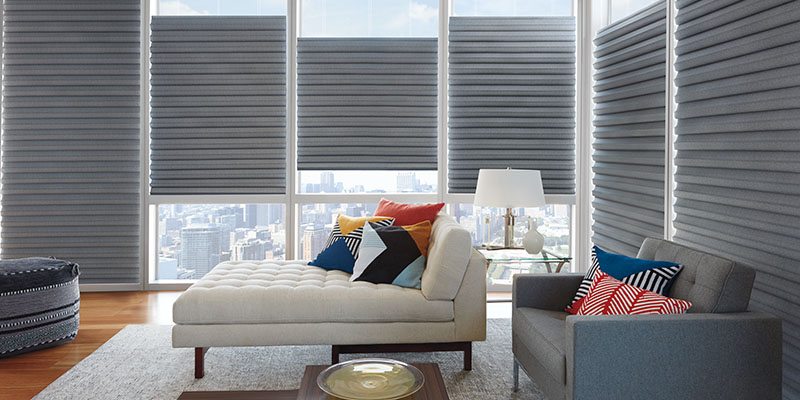 We offer a variety of styles and options in our selection so that you can choose the best product for your unique needs—whether you need to keep the light out of your child's nursery in order to get them to sleep, to block out light so that you can nap comfortably, or you just need to be able to see your TV screen, our team has the solution you are looking for. You can choose from our cellular blackout shades, which can help you save energy; our roller shades, which offer a variety of design choices and come with cordless options; or our draperies, if you're looking to add some coziness to your space. If you're not sure which is right for you, you can turn to us for recommendations—we'll help you find the best choice for your needs.
Our team is proud to serve the Meaford, Ontario community, and we want to help you make your home as comfortable as possible. If you are interested in our blackout shades, just give us a call.
---
At Ashtons Blinds, we offer blackout shades to residents of Thornbury, Collingwood, Meaford, Owen Sound, Craigleith, and The Blue Mountains, Ontario.