Get the peace and quiet you crave with our blackout shades.
In terms of design, today's designs for homes and businesses are all about making things light, airy, open and spacious. While letting in the light makes for a beautiful and spacious-feeling home, there are times when you need it dark. For those times, you can find a variety of blackout options here at Ashtons Blinds!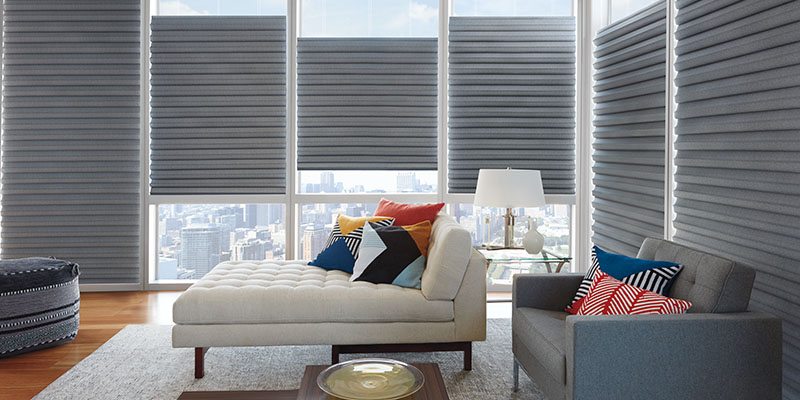 One of our favourite blackout options when it comes to window coverings is blackout shades. Blackout shades can work for most any room and are fantastic at blocking light where you need it. They are an ideal option for:
Nurseries
Bedrooms
Theater rooms
Photography studios
Large windows
Blackout shades create a blackout area on the windows that you want blocked out easily. They can be an ideal solution for those who need darkness even during the middle of the day, such as in nurseries or for people who work during the night and need to sleep during the day. Because of their versatility, blackout shades can work for any window and in any room of your Owen Sound, Ontario property.
While blackout shades work wonderfully on their own, they also can be used in conjunction with other window treatments for a softer, cozier look. Here at Ashtons Blinds, we have a variety of blackout shades that will meet your needs, as well as other window treatment options. There is truly something for every room in your house!
Whether you desperately need your child to stop waking up at first light or want the ultimate movie theater experience, blackout shades are a great option for any home or business in Owen Sound! Contact us today for more information.
---
At Ashtons Blinds, we offer blackout shades to residents of Thornbury, Collingwood, Meaford, Owen Sound, Craigleith, and The Blue Mountains, Ontario.