Window shutters are a wonderful addition to any home. They are stylish, functional, and provide many benefits for the home and those living there. Once you have window shutters installed, we are confident that you will never want to live without them again. If you are still not sure if you want window shutters, then please consider the list of benefits below.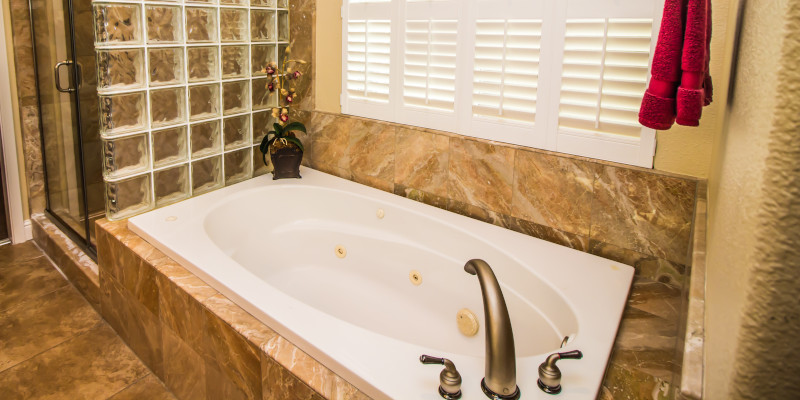 Better Privacy – Window shutters allow for more control over your home's privacy. With simple drapes there is always a chance that there might be a gap in the drapes where nosey neighbours and people passing by could see in to your home. You won't have this problem with window shutters.
Limits Light – Window shutters will completely block out light from entering a room. Window shutters are ideal for every room, but especially for your bedrooms, TV rooms, and offices where electronic presentations may occur.
Long Lasting – Our window shutters are made to last for years. You won't need to replace window shutters any time soon.
Fits all Windows – Window shutters can be cut to fit any window.
Reduced energy bills – Window shutters are great at blocking out the sun's light. This also means that your rooms will stay cooler in the summer, which helps to reduce the use of your AC unit.
No matter your reason for wanting window shutters, we are confident that you will enjoy all of the many benefits they have to offer. Give us a call or stop by our store to see all that we have to offer in window shutters and more.