There might come a time when you look at your home and wish you could do something to upgrade it without doing a major remodeling project. Remodeling is a big project and can cause quite a mess in your home. Many people are weary of doing a large project, but often overlook small things that can be easily done that will make a big impact on the look and feel in your home. A great way to upgrade your home is to have window shutters made for your windows. These shutters add a lot of style and character to your home, making it feel more luxurious and put together without doing a costly and messy remodel.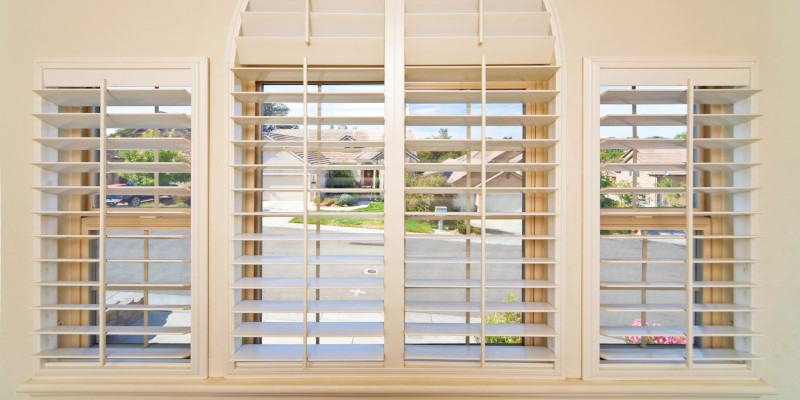 When you order window shutters for your home you can have your windows measured and have the shutters made to fit your windows. We can even make shutters for windows that are odd shapes and sizes, so all of your windows can have beautiful window coverings and look uniform throughout your house. Wood shutters come in different styles and colours, so you can match your current style and decor in your home. Shutters look clean and neat, leaving the windows clutter free. They are easy to open and close, so you can either let the light in or block it out depending on your mood. Shutters are easy to clean and maintain — they usually just require a bit of dusting.
At Ashtons Blinds, we can help you find the perfect window shutters for your home. We will provide you with excellent customer service and will show you what products we have available for you.