Our cordless blinds are the best option when it comes to keeping your children and pets safe.
If you find the cords for your blinds annoying, you're not alone—not only do many people find them unsightly, but they can also be frustrating to use. On top of that, dangling cords pose a significant safety risk for children and pets. If you are looking for a better, safer alternative, we at Ashton Blinds can help. We offer high-quality cordless blinds that will remove this safety risk from your home and give you the good looks and effective function that you are looking for.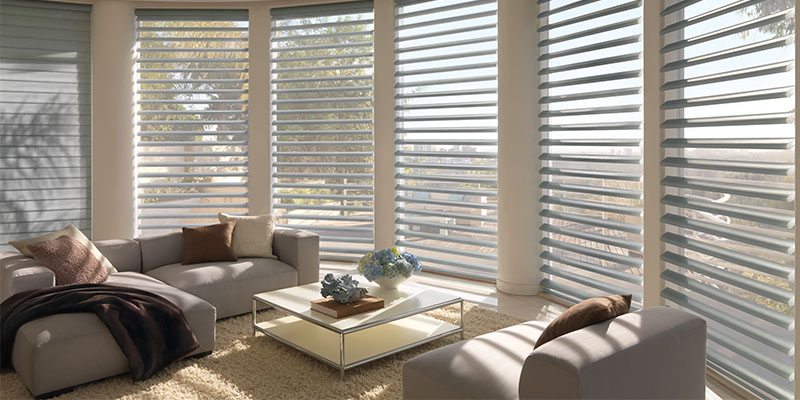 Our team offers Hunter Douglass cordless blinds, which offer the quality and longevity that you deserve. In addition, these cordless blinds are available in a variety of styles, including honeycomb, roller, and silhouette blinds. We offer free consultations in which we bring several options for blinds and other window treatments to your space so that you can get a sense of how each one looks in person and decide which is right for you. Once you've made your selection, we will measure all your windows and create your blinds or shades to fit their exact dimensions. If you are looking for high-quality cordless blinds, you know who to call.
We are proud to serve the Meaford, Ontario community, and we want to help you keep your children and pets safe. If you are concerned about the dangers of corded blinds and want to switch to cordless blinds, we encourage you to give us a call to find out how to get started.
---
At Ashtons Blinds, we offer cordless blinds to residents of Thornbury, Collingwood, Meaford, Owen Sound, Craigleith, and The Blue Mountains, Ontario.