Safe, easy to operate, and stylish, cordless blinds are booming in popularity for good reason!
Here at Ashtons Blinds, we have seen it all when it comes to window treatments! We have everything you could possibly need from blinds to curtains to shades and everything in between. A common concern that we have heard from our clients over the past 20 years since we have been in business is how to keep children or pets safe from a common window treatment option: blinds. Window blinds are great at allowing light to filter in while still maintaining privacy, come in a variety of colours and styles, and are easy to operate. The cords, however, can be potentially dangerous. Thankfully, there is a product that can meet the best of both worlds and provide blinds without the hazards of cords — cordless blinds!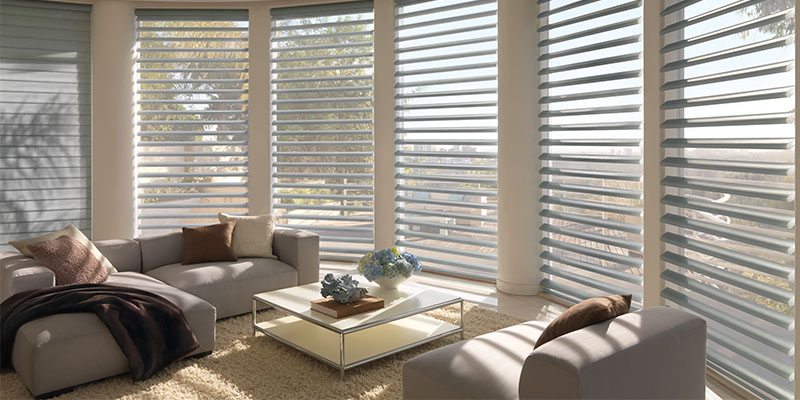 Cordless blinds still have cords running through the slats to connect them, but instead of using a long cord to make the blinds go up or down, instead you can simply raise them or lower them by pushing or pulling on the bottom slat. Not only does this eliminate the safety issue of long cords, but they're often a cleaner, tidier option for people who don't like the look of long cords. Additionally, cordless blinds don't have the issue of the blinds raising unevenly.
If you have pets who like to chew, children who like to explore or just want a cleaner and easier-to-operate system for your windows, come see us here at Ashtons Blinds. We would love to show you the colour and style options that are available to you for your Owen Sound, Ontario property, so get in touch with us today.
---
At Ashtons Blinds, we offer cordless blinds to residents of Thornbury, Collingwood, Meaford, Owen Sound, Craigleith, and The Blue Mountains, Ontario.