Draperies can be a great way to showcase your individual style as well as insulate your space. You'll not only block the light when you don't want it, but you'll also be able to block some excess heat and cold as well during those extreme seasons. However, drapes and curtains can become a sore point for people who have vastly different tastes when it comes to colors or patterns! Even if you love your partner dearly, you might hate their taste for florals and they might hate your taste for solid colors. Where can you strike a happy medium with your window coverings? Wooden shutters are the answer!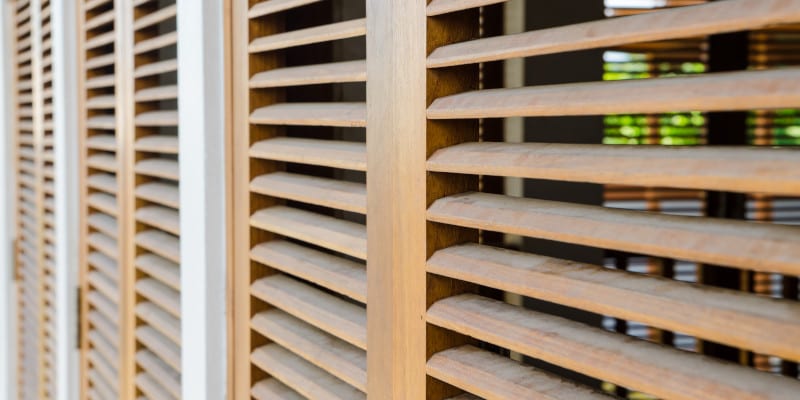 Wooden shutters are great because they are universally appealing to most everyone. Even the pickiest of people can find a shade of wood they enjoy! In fact, sometimes narrowing down the choices in terms of shades can actually help two people come to an agreement that they'll both enjoy.
In addition to wooden shutters appealing to a wide variety of persons, wooden shutters are great because they are often built to last. This means that not only can you avoid the argument of which draperies to choose this weekend, but possibly avoid that same argument for years to come! In the future if you do find some curtains that you enjoy, it is easy to hang those curtains in addition to your wooden shutters and still have a sense of individuality and style.
For great options in wooden shutters that you and your loved one will agree on, check out our selection at Ashtons Blinds.