Whether it is at home or at the office, we have a solution for you with super stylish wooden shutters that can add an extra level of sophistication to your windows, whether used inside (fun and fresh) or outside (more traditional but still chic). Shutters can be used to look like various types of doors, to add those extra line elements to part of a window, or to give extra contrast to the outside of your home whether you choose a bold black and white or prefer a neutral, natural shade.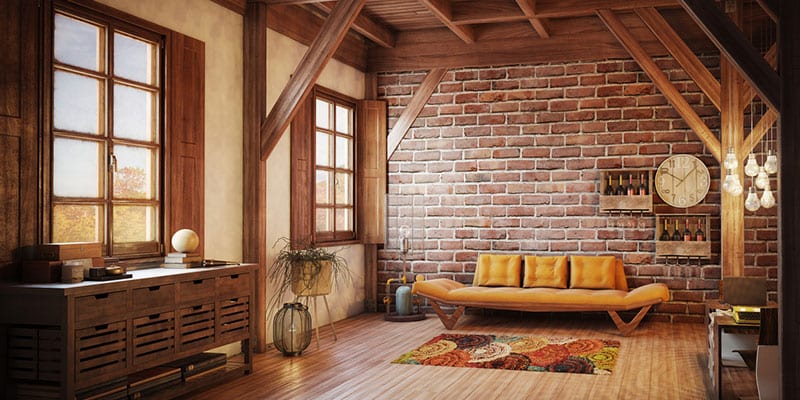 Choose the level of functionality from wooden shutters that works for you, whether inside or out. Shutters can be put in multiple locations to achieve the look and the practicality you desire. We can design them to be motorized, to block the light or to provide a modern aesthetic to give a room that extra something. We offer extraordinary attention to quality with our selection of shutter brands including:
Hunter Douglas
Sun Glow Window Fashions
Eclipse Vinyl Shutters
Graber Wood Shutters
And unlike most of our competitors, we are ready to bring shutter samples directly to your home as well as to fit the shutters for your home onsite through custom fittings. We can make recommendations on all of your interior decorating window covering needs from wooden shutters to blinds and shades to fashionable draperies and drapery hanging hardware. We've been in business for 15 years and offer the best we can find, because we want your home to be as stylish as you do, and we know that quality goes a long way in reaching that goal.