When you are figuring out what window coverings to get for your home, you want to find something that is both aesthetically pleasing and practical. Window coverings can add a nice design element to your home, but they also need to serve their purpose. A great option for window coverings right now is motorized blinds. These blinds are practical and functional, but they also look nice on your windows. They are very easy to operate and are even a good choice for windows that are in basements and high up in vaulted ceilings.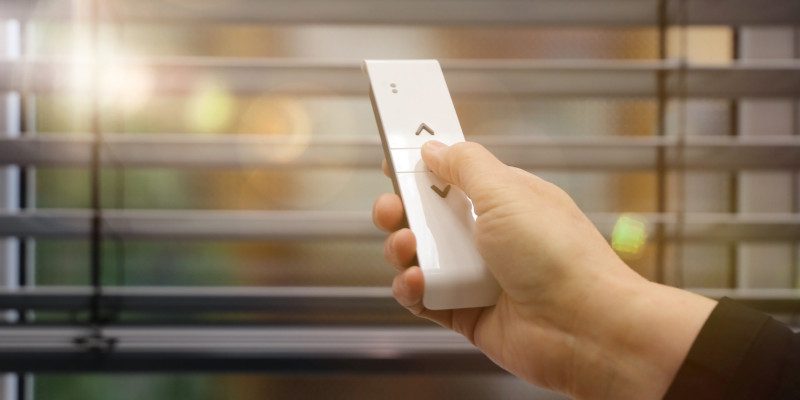 When you use motorized blinds in your home, they are very practical and easy to use. They can even come with a remote control so you can raise and lower the blinds with the touch of a button. These blinds are perfect for letting in the afternoon sunlight and blocking out the hot morning sun. They work for windows that are high and hard to reach, allowing you to open and close the blinds easily and without needing to use a tall ladder.  Motorized blinds come in a variety of styles and colours,, and it will be very easy to find something that will look wonderful in your home. They are easy to care for and easy to clean. You can't go wrong with these blinds.
At Ashtons Blinds, we can help you find motorized blinds that will look great in your home. We offer in-home design consultations and will measure all the windows for you. We will help you find blinds that you love, and we will do all the installation for you.