Finding the perfect window coverings for your home can be tricky. You want something that will look great, but that will be practical as well. You want to let in natural light during the day but give yourself some privacy in your home at night. Without window coverings you will feel like you live in a fishbowl where all your neighbours can look into your home and see what you are doing whenever they want. Window blinds are the perfect window covering because they look neutral, do not detract from the décor of your home, they make your windows look neat and clean. Blinds can be put on any window and can give you privacy or allow you to open the blinds to let in all the light.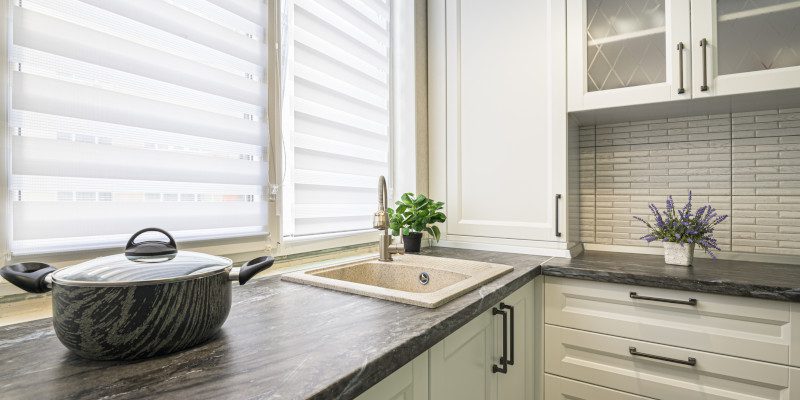 Window blinds look great in any room. They are perfect for bedrooms, living rooms, laundry rooms, kitchens, and bathrooms. They come in different styles, like plastic, wood, faux wood, metal, and even fabric. These blinds also come in a variety of styles and colours. You are sure to find something that will look wonderful and complement the decor in your home perfectly. Blinds are easy to open and close and are great at blocking out the light. Blinds are very versatile and look great with any decor style including modern, traditional, rustic, and farmhouse.
If you are interested in new window blinds for your home, contact us today at Ashtons Blinds. We can help you find blinds that are a perfect fit for your home. We can go over colour and style options with you, too.