Whether you are in need of window blinds for one window or several throughout your home, you want to make sure you get the best option for your décor and budget. After all you have invested in collecting your furniture, bedcoverings, artwork, and the other decorations, you want to make sure you protect your investment by avoiding damage which could be caused by sun coming through an untreated window. While there are times when you want to let the sun to brighten your home, there are other times you need to be assured you can keep unwanted glare away from your belongings.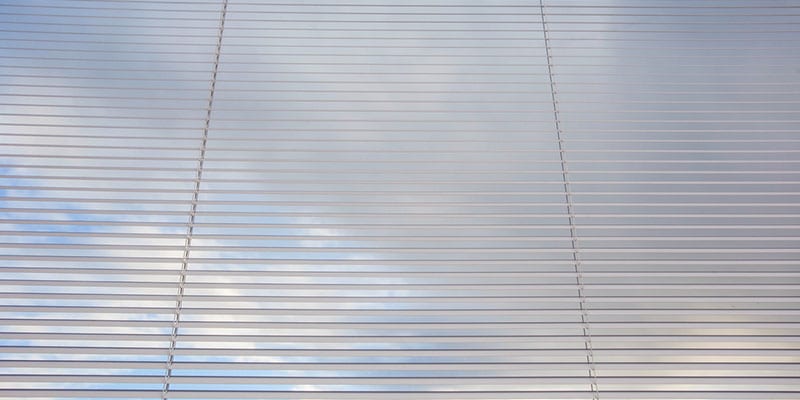 Window blinds, including room darkening window blinds, allow you to choose the level of light in a room at a specific level and vary it on any given day or any time of day. This is one advantage of installing window blinds in your own home. You don't have to give up that sunny look you love, but you can increase your privacy and control the level of light exposure so you can achieve the perfect balance of light and protection.
Our husband and wife duo, Mark and Karen, own and operate Ashtons Blinds and are thrilled at the challenge of fitting your home with the quality, name-brand looks that you'll love. Karen is a true expert in getting hard-to-fit windows perfectly covered, and we're always looking for ways to make your home the most beautiful it can be while keeping it functional for your everyday life. We want you to love the look and feel every day!